The ____ is the biggest component of the brain.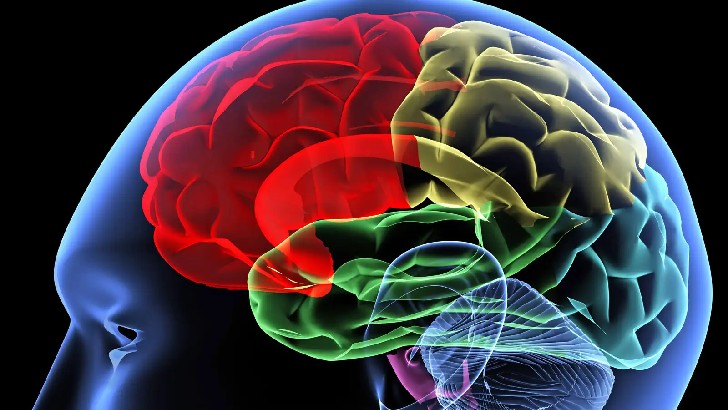 cerebrum
The biggest region of the brain is the cerebrum, which has five lobes.
Compared to other cell types, archaeans resemble ____ cells more.
bacterial
Archaeans are unicellular prokaryotes, just like bacteria. However, it is known that archaeans are more closely related to eukaryotes than to bacteria based on other data, such as that acquired from examination of their ribosomes.
Nonvascular plants have a flagellum in their sperm. As a result, their sperm reach the egg by _____
being blown there in the air
crawling along the ground
swimming in water
Flagellated sperm swim to the egg. This is one of the reasons why most plants, including mosses, are restricted to damp settings.
Starfish use their ____ to move.
tube feet
All echindoderms, including starfish, have a special hydraulic system that they employ in a manner similar to how other animals employ their muscular systems.
LSD originated from a(n) _____
fungus
The original source of LSD was ergot, a fungus that grows on grains.
From where did sponges originally come?
Sponges
Domestic sponges gained their name in this way. Sponge used in everyday life used to be a live organism.
A(n) ____ is used to evaluate the heart's electrical activity.
EKG
Electrocardiogram, often known as EKG or ECG. Any abnormalities seen by an EKG might indicate an issue with cardiac function.
There are auditory receptors in the _____
ear
Hearing is referred to as auditory.
Which of the above phrases describes the blood pressure reading taken while the heart is beating?
Systolic
When the heart beats faster than when it relaxes, blood pressure rises. The higher figure, known as the systolic pressure, is your blood pressure while your heart is contracting and is the second number you are given when your blood pressure is taken. When the heart has relaxed, your blood pressure, or diastolic blood pressure, is the lower value. These numbers provide a crucial indicator of cardiovascular health when taken as a whole.
When you have a cold, why does food taste bland?
Much of what we perceive as taste is actually smell.
The lack of desire to eat when ill causes food to taste bad.
A cold increases the rate at which taste buds die and replacement taste buds are formed at a slower than usual rate.
A cold causes taste receptors to malfunction.
Much of what we perceive as taste is actually smell.
A cold-related stuffy nose restricts the olfactory receptors in the nose, which dulls the flavor of food.
Chestnut blight, a form of ____ infection, nearly led to the demise of the American chestnut.
fungal
The American chestnut is on the verge of extinction due to chestnut blight. The species is still being saved by ongoing efforts. These attempts involve developing American chestnut strains that are blight resistant.
How does caffeine affect your level of energy?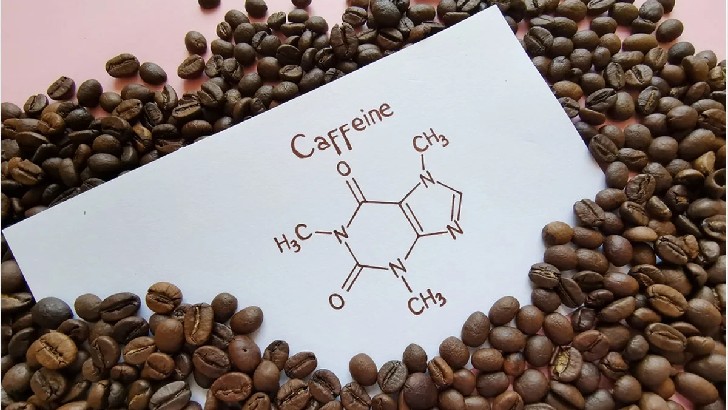 Caffeine stimulates the nervous system
Caffeine provides both calories and stimulates the nervous system.
Caffeine inhibits nerve impulses.
Caffeine provides the body with calories.
Caffeine stimulates the nervous system.
There are no calories in caffeine. Without really giving the body any energy, it stimulates the neurological system to make you feel invigorated.
Which of the following environments is the one where severe halophiles are most likely to be found?
Lake Erie
The Great Salt Lake is the most salinized of these habitats.
Methanogens are certain archaeans. Swamps, cows' guts, and even human colons are home to certain methanogens. What gas does methanogen metabolism result in the emission of?
Methane
Methanogens produce methane, as the name suggests.
Phlebitis was a problem for my grandma. Describe phlebitis.
Inflammation of the arteries
Inflammation of the capillaries
Inflammation of the veins
Ballooning of a region of an artery
Inflammation of the veins
Phlebitis is an inflammation, and the word "phleb-" denotes vein.
A hypothesis must be ____ to be considered scientifically valid.
testable and falsifiable
Science isn't science if it can't be tested and refuted.
____ is the name given to the accumulation of plaque in artery walls.
atherosclerosis
The chemicals that make up plaque include lipids, cholesterol, and other elements. The plaques reduce an artery's diameter and restrict blood flow, occasionally to the point of stopping it.
What distinguishes a hypothesis from a theory?
A theory is not falsifiable; a hypothesis is falsifiable.
A theory and a hypothesis are different terms for the same thing.
A theory is a fact; a hypothesis is a comprehensive explanation.
A theory is a comprehensive explanation of a phenomenon; a hypothesis is a generalized statement that can be used to generate testable predictions.
A theory is a comprehensive explanation of a phenomenon; a hypothesis is a generalized statement that can be used to generate testable predictions.
Developing a theory from a hypothesis might result in data that either confirms or refutes an existing theory. Hypotheses are the first steps in this process.
In the body, ____ blood arteries serve as the conduits for the exchange of oxygen and carbon dioxide.
capillaries
Capillaries are just one cell layer thick, which facilitates the interchange of materials more easily than if the vessels were made of many cell layers.
Describe leukemia.
Cancer of blood cell producing tissue
A low white blood cell count
A high red blood cell count
Cancer of blood cell producing tissue
White blood cells are produced in great quantities as a result of leukemia. Due to the immaturity of these white blood cells, this both decreases the formation of other blood cell types and weakens immune system performance.
Sorry! you failed the test
Good Job! You know a few advanced level science.
Well done! You are a science genius!