What is Neo's official name within the Matrix?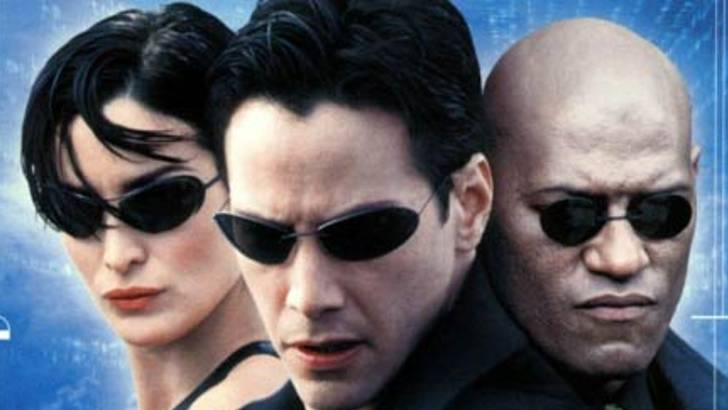 Anthony A. Anderson
Neo's official Matrix name is Anthony A. Anderson, which is why Agent Smith refers to him as "Mr. Anderson".
Which member of Maroon 5 founded his own record label in his hometown of New Orleans, Louisiana?
PJ Morton
After a 14-year absence, PJ Morton returned home to New Orleans in 2015 and eventually founded Morton Records.
Around which year was Hogwarts Castle founded?
993
Hogwarts Castle is believed to have been built circa 993.
Which music legend was murdered on April Fool's Day, 1984?
Marvin Gaye
Motown sensation Marvin Gaye was murdered by his own father on 1 April 1984. And due to the timing of the event, many thought news of it was a hoax.
"Saving Private Ryan" takes place during which notable event of World War II?
Invasion of Czechoslovakia
D-Day
The Invasion of Normandy, also known as "D-Day", occurred on 6 June 1944 and is the backdrop of "Saving Private Ryan".
What is the name of the movie trilogy that "the Good, the Bad, and the Ugly" was a part of?
The Dollars Trilogy
"The Good, the Bad and the Ugly" was the final installment in the "Dollars Trilogy", with "A Fistful of Dollars" and "For a Few Dollars More" preceding it.
International music sensation ABBA originate from which European country?
Sweden
ABBA, hailing from Sweden, is one of the most successful groups in music history.
Whose idea was it to have a very loud opera song playing over the speakers in the prison in the movie "The Shawshank Redemption"?
Tim Robbins
Tim suggested that the opera song be played very loud over the speakers.
A non-magical person who has at least one magical parent is called what?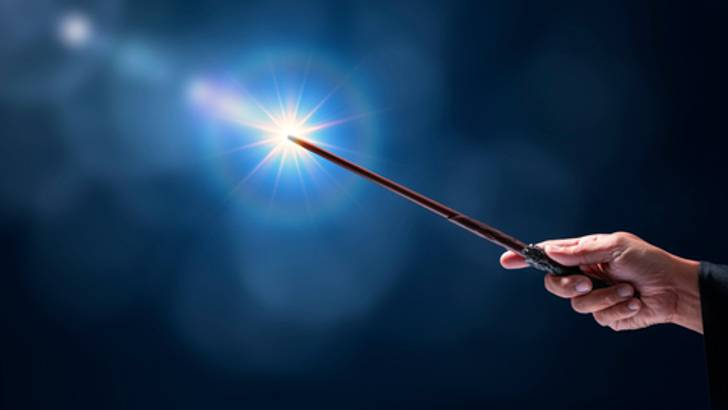 A Squib
A person who has wizardkind for at least one parent yet lacks any magical abilities is called a squib.
In the movie "The Wizard of Oz", what did the Scarecrow want from the wizard?
Brain
Every character in "The Wizard of Oz" wanted something different from the Wizard.
Which is the highest-grossing Harry Potter film?
Deathly Hallows 2
"Harry Potter and the Deathly Hallows, Part 2" is the highest-grossing film in the series.
Which musical celebrity officially promoted the second and third observance of the International Day of Happiness respectively in 2014 and 2015?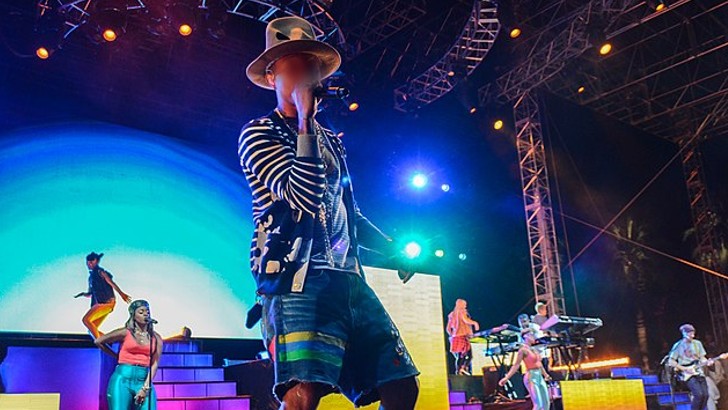 Pharrell Williams
Pharrell Williams, in collaboration with the United Nations, promoted the International Day of Happiness in 2014. He did the same in 2015, which featured him giving a speech in front of the UN General Assembly.
Which "Pulp Fiction" costar is now a regular in the Marvel Cinematic Universe?
Samuel L. Jackson
Samuel L. Jackson also plays Colonel Nick Fury in the Marvel Cinematic Universe.
What was the first Pixar movie?
Toy Story
Toy Story, the world's first computer-animated feature film, is released in theaters on November 22, 1995.
Which movie was incorrectly announced as the Best Picture winner at the 2017 Academy Awards
La La Land
Sunday night's Oscar ceremony went out with a historic, shocking bang as the wrong film was announced as Best Picture winner, then corrected mid-acceptance speech. Presenting the award alongside Warren Beatty, Faye Dunaway announced La La Land as Best Picture.
In Disney's Cinderella, what are the names of Cinderella's two stepsisters?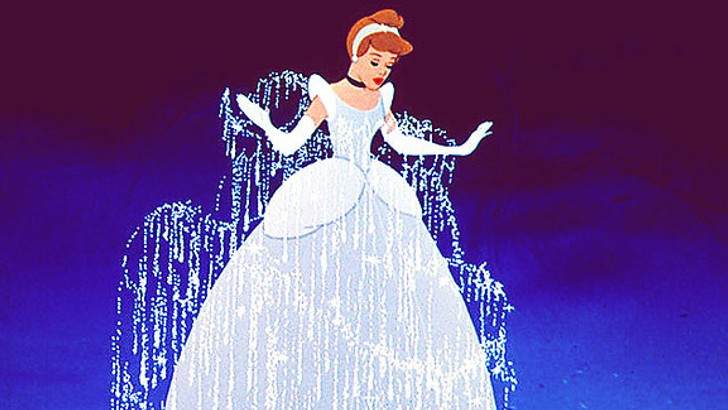 Anastasia and Drizella
Anastasia and Drizella: Three evil-doers from "Cinderella" – Lady Tremaine (Cinderella's stepmother), and her stepsisters Anastasia and Drizella.
Where was "Wonder Woman" actress Gal Gadot born?
Israel
Model and actress Gal Gadot was born in Petah Tikva, Israel. She has crowned Miss Israel in 2004. She then served two years in the Israel Defense Forces as a soldier.
Where was "Deadpool" actor Ryan Reynolds born?
Vancouver
Hollywood actor Ryan Rodney Reynolds was born in Vancouver, British Columbia, Canada. The Canadian actor's first professional TV acting job came when he was 15. Reynolds was earning praise for appearing in a wide variety of film genres, including romantic comedies and comic book movies. Reynolds' career hit an even higher point when he played the wisecracking title character "Deadpool" in 2016.
Where was "Spider-Man 2" actor Alfred Molina born?
London
British-American actor Alfred Molina was born in 1953 in London, England. He has appeared in over 200 films, stage and television productions. His success on the big screen started with the role as a turncoat guide covered in spiders in "Raiders of the Lost Ark" in 1981. Molina is most notably known as Dr. Octopus in the blockbuster sequel "Spider-Man 2" in 2004 and he will reprise the role in the Marvel Cinematic Universe film "Spider-Man: No Way Home" in 2021.
Which celebrity divorced Kanye West in 2021?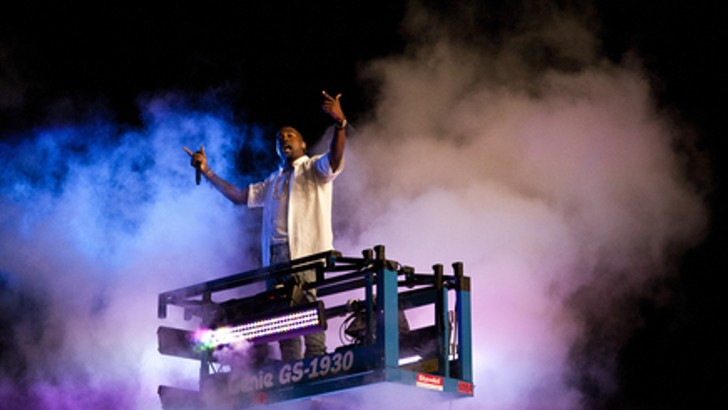 Kim Kardashian
Kim Kardashian West filed for divorce against Kanye West in February 2021 citing irreconcilable differences. Kim Kardashian West also seeks joint custody of the couple's four children. The celebrity couple first met in the 2000s but they only got romantically involved a decade later and had a wedding in 2014.
Sorry. You Failed.
Keep it up! Know A Lot About Music and Movies.
Perfect!. You Can Be A Star.